Craig Kempson
Craig Kempson
---
Father - Husband - Software Developer - Geek
Father
-
Husband
-
Software Developer
-
Geek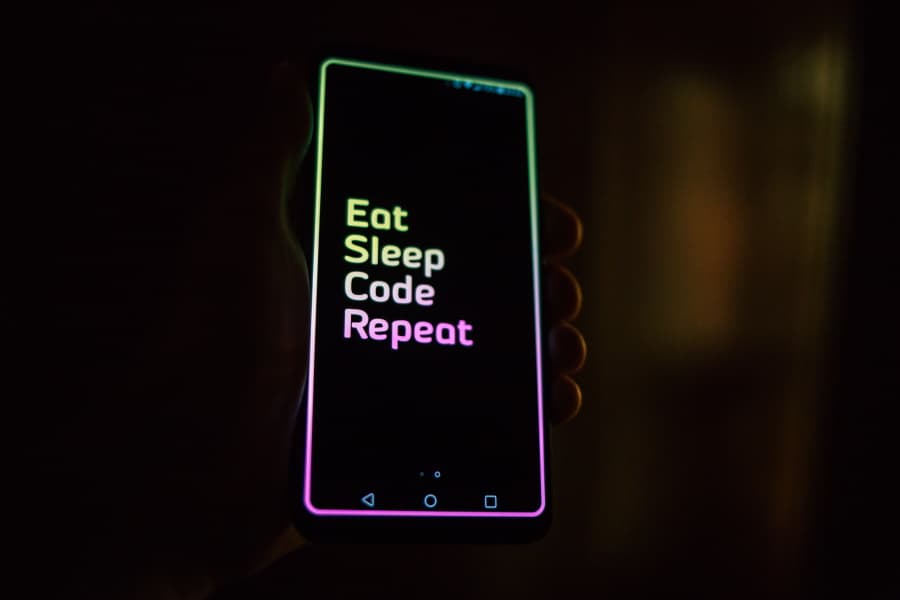 Hello! I am a software developer based in Staffordshire, UK.
I'm a husband to one wonderful wife, a father to two brilliant boys and a proud, self-confessed geek.
I fall into the typical "family man" mould and am happiest spending time with and around them. The boys are growing up too fast!
In my work life, I'm one of those sad types who loves what he does; I've been working in the technology industry for nearly two decades at this point, getting my start when I was 20. I've held a variety of roles in that time from pure development, to sysadmin, to product manager, to hybrids of everything.
My current position is as a fully-remote software developer - the days of travelling into the office were put to an end at the beginning of the COVID-19 pandemic. My work buddies and I are part of a wider distributed team located across the UK, and as a small part of a wider business group, we have colleagues across the world.
I really enjoy C#, but have worked with JavaScript and Delphi for a number of years too. Windows is my home, although I love Linux as well (just don't get me started on macOS).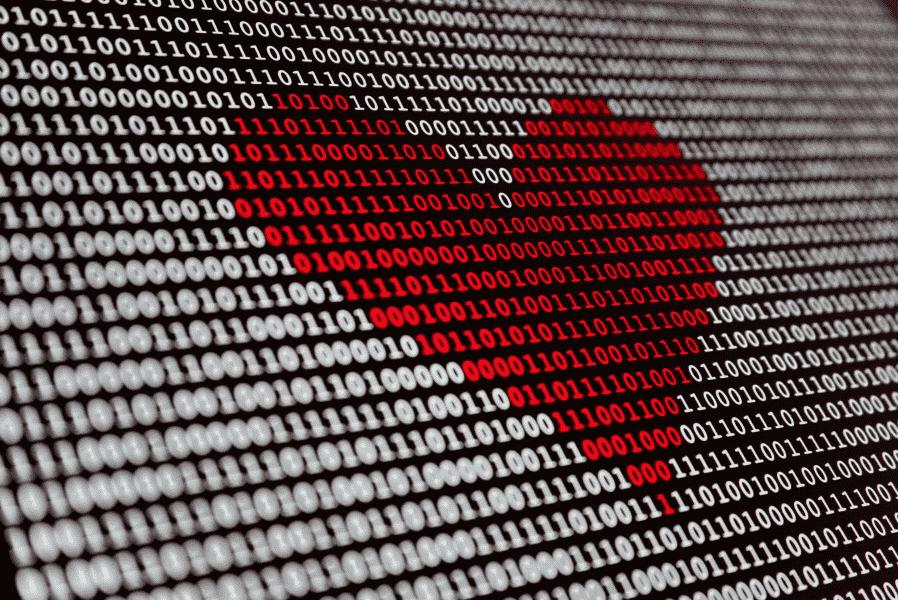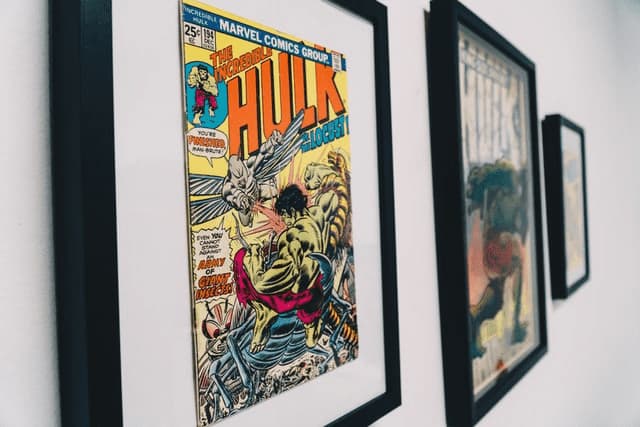 At home I like to spend my time reading comics, listening to music, gaming (XBOX, Switch, PC and mobile) and watching films - I have seen most of the Marvel films more times than I can count, in particular Avengers Assemble, Winter Soldier and Infinity War, one of which I usually see a week (don't you watch a film you've seen countless times before whilst you're ironing?).
Despite being an Aston Villa fan, I'm actually a fan of football too, alongside rugby union and the F1.
Thanks for stopping by.
---