Craig Kempson
Craig Kempson
---
Father - Husband - Software Developer - Geek
Father
-
Husband
-
Software Developer
-
Geek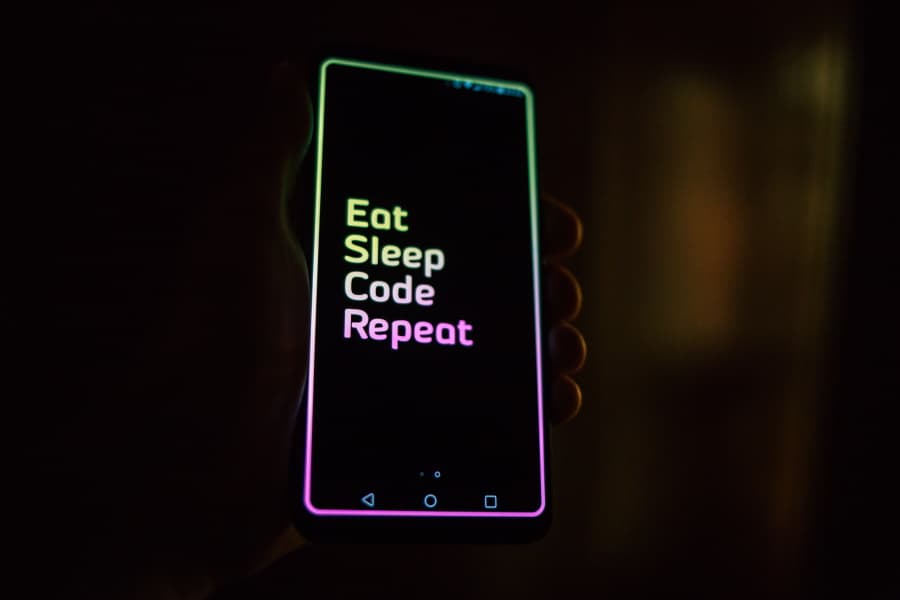 Hello! I am a software developer based in Staffordshire, UK.
I'm a husband to one wonderful wife and a father to two amazing boys.
I'm also the proud owner of 242 horses, but becoming a father has made me count them much less than I once did. I accept that one day I'm going to have to say goodbye to them (the horses , not the children!) but I try to delay that day arriving too soon.
In my work life, I'm one of those sad types who loves what he does; I've been working in the technology industry for nearly two decades at this point, getting my start when I was 20. I've held a variety of roles in that time from pure development, to sysadmin, to product manager, to hybrids of everything.
My current position is as a fully-remote software developer as part of a team (go Team Mercia! ); based out of an office in Tamworth - the days of travelling into the office were put to an end at the beginning of the COVID-19 epidemic. My colleagues and I are part of a wider distributed team located across the UK and the rest the world; we are currently undergoing an enormous rewrite of our internal tools to modernise them, so I'm becoming very familiar with Blazor, alongside the C#/JS solution we're replacing.
I really enjoy C#, but have worked with JavaScript and Delphi for a number of years too. Windows is my home, although I love Linux as well (just don't get me started on macOS).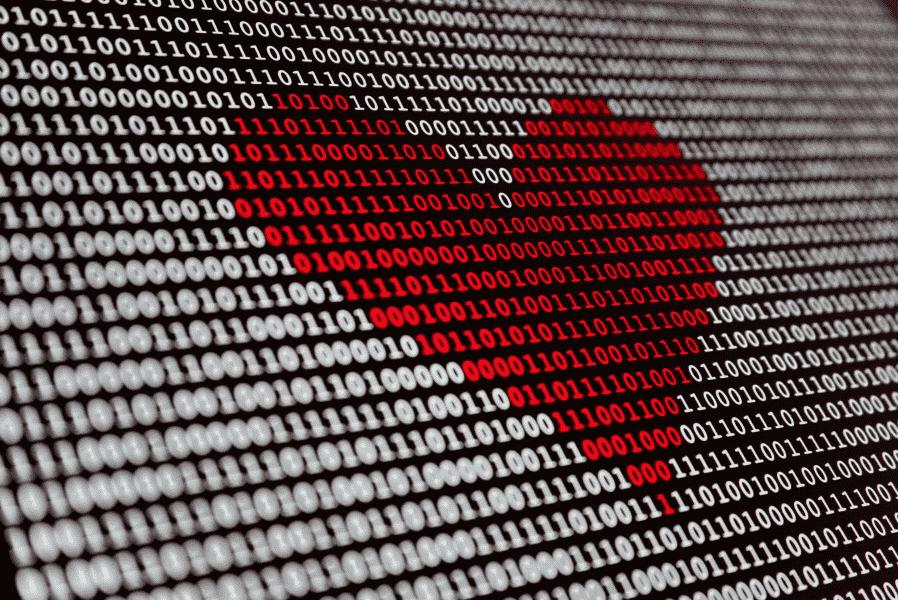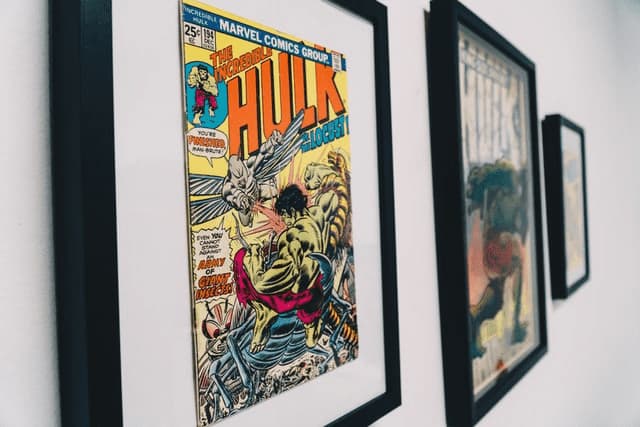 At home I like to spend my time reading comics, listening to music, gaming (XBOX, Switch, PC and mobile) and watching films - I have seen most of the Marvel films more times than I can count, in particular Avengers Assemble, Winter Soldier and Infinity War, one of which I usually see a week (don't you watch a film you've seen countless times before whilst you're ironing?).
Despite being an Aston Villa fan, I'm actually a fan of football too.
Thanks for stopping by.
---